Social Media Marketing is the main part in Digital Marketing and with the use of Social Media Marketing people can Interact with customer to build their Brand and many more. It provides us so many platforms where we can promote our brand build good relation with our user and can able to get the Genuine Traffic.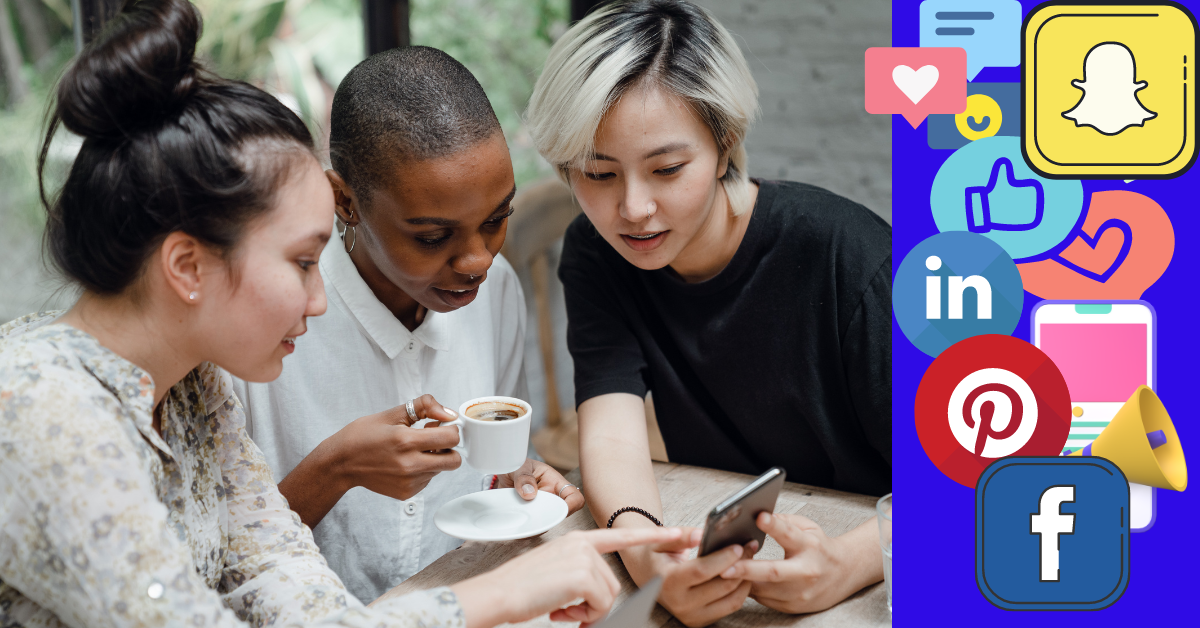 Types of Social Media Marketing
There are some of the Types of Social Media Marketing given Below
Social Networks– A social networking site is a social media site which allows you to connect with people who have similar interests and backgrounds. Facebook, Twitter, and Instagram These are the most popular examples of a social network website. These are the platforms where we can connect with our loved ones like our friends, family member and even Brands so in these sites we have the opportunity to promote our product or brand with the people who are having same Interest.
Bookmarking Sites– There are very known Bookmarking sites where on daily basis people spend their time so these site are Pinterest, Flipboard and Diggs Bookmarking sites allow users to save and organize links to any number of online resources and websites. There is a very interesting feature of this site is that it gives its user a option to "tag" Links.
Social news– A social news site allows its users to post news links and other items on external articles. Users then proceed to vote on said items, and the items with the most votes are most prominently displayed. There is good Example of social news site which is Reddit.
Media Sharing– Media sharing websites allow its users to share different types of media, with two main factors ones being image sharing and video hosting sites. Most of these sites also offer social features, such as the ability to create profiles and the option to comment on uploaded images or videos. This is the platform where any user can create and share their creativity with other people.
Microblogging– The best example of Microblogging sites are Twitter and facebook these are the only sites which gives its user an option where the user can create their profile and after that the most important thing is that they can include the links of their product or service.
Blog comments and forums– An online forum is a site that allows users to engage in conversation by posting and responding to community messages. A blog commenting site is the same thing except for being a little more focused. The comments are usually centered around the specific subject of the attached blog.
Social Review Sites– Review sites like TripAdvisor and Four Square feature reviews from community members for all kinds of places and experiences. This keeps people out of the dark and allows them to make better plans or decisions on choosing a restaurant for their date.
Benefits of Social Media Marketing
Builds Brand Awareness and Recognition– Gaining brand awareness and brand recognition is one of the most important marketing goals of any business.
Generates Conversation Around Your Brand– A strong social media marketing strategy will generate conversation about your brand, products, and partners.
Helps Understand Your Target Customers' Interests– we need to know what our target customers are interested in if we are going to try to reach them effectively.
Provides Platforms to Tell Your Brand's Story– Using social media is a great way to share your brand's mission and share stories. Effective storytelling can have a huge impact on your brand's image.
Helps You Gather Data About Your Audience– Audience research is similar to social listening It searches the keyword which the audience are using. and it focused more on the particular product.
Helps Drive Traffic to Your Website– Social media marketing can help direct customers to your site. Search engines are great way to appear in the top list in SERPs but we cannot only rely on Search Engine we need to do something extra.
Techniques of Social Media Marketing
There are some of the Best Techniques of social media marketing are given below:
SM Brand Management-This is the most common technique that the "experts" promise to do. This includes creating and maintaining blogs and Twitter accounts, engaging people who are interested, sharing valuables in your industry, and ultimately building followers, visitors, and trust.
SM Targeting– Social media targeting is where we find individuals on social media platforms one by one and we aware them about our services. This includes finding and tweeting people on Twitter based on their description or keyword tweets, contacting someone directly on LinkedIn for B2B sales, or commenting on blogger posts.
Social Media Marketing Creation– Marketing gamification is when we create our own viral content that usually indirectly promotes our brand or services. This includes creating viral videos, hosting a contest, or creating a new site to get people's attention.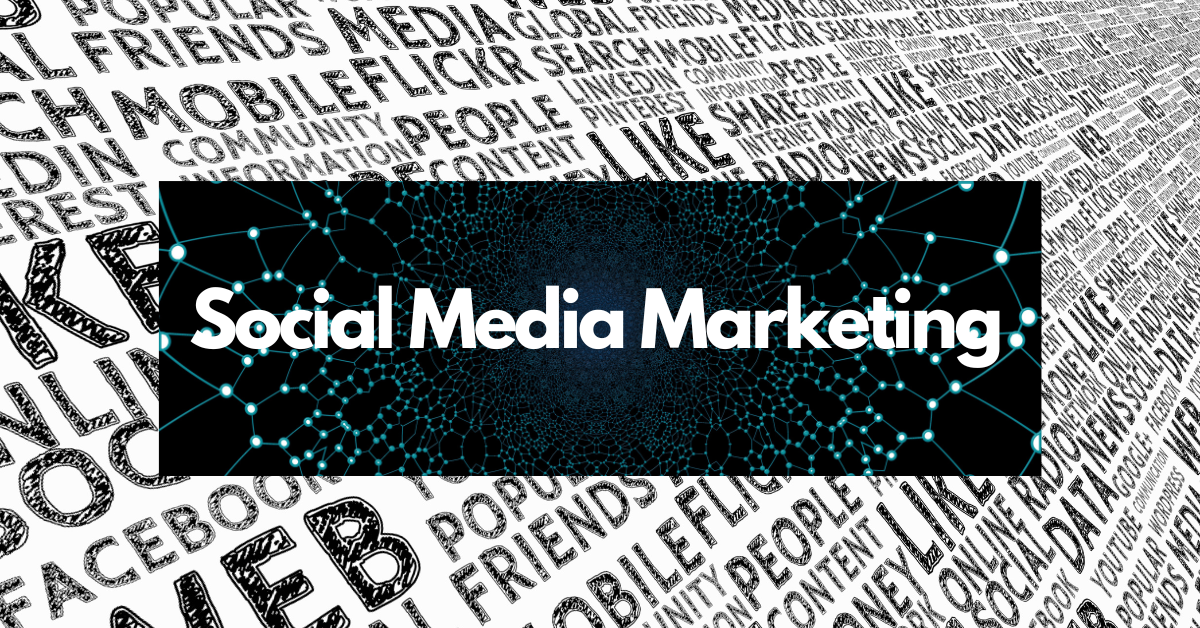 5 Best platforms of Social Media Marketing
Youtube. YouTube is the second most popular search engine in the world today, just behind its parent company, Google.
Facebook. With approximately 2.5 billion monthly users, Facebook is the largest social media site in the world.
Twitter is the platform where we get all kind of updates like news, feeds, sports and More.
Pinterest– this is also one of the most used platform by people everyday where people can according to their Interest.
Snapchat– This is a fast and fun way to share the moment with your friends and family.