Hello Everyone! Today We Gonna Talk about Types of SEO for this First need to understand what is SEO?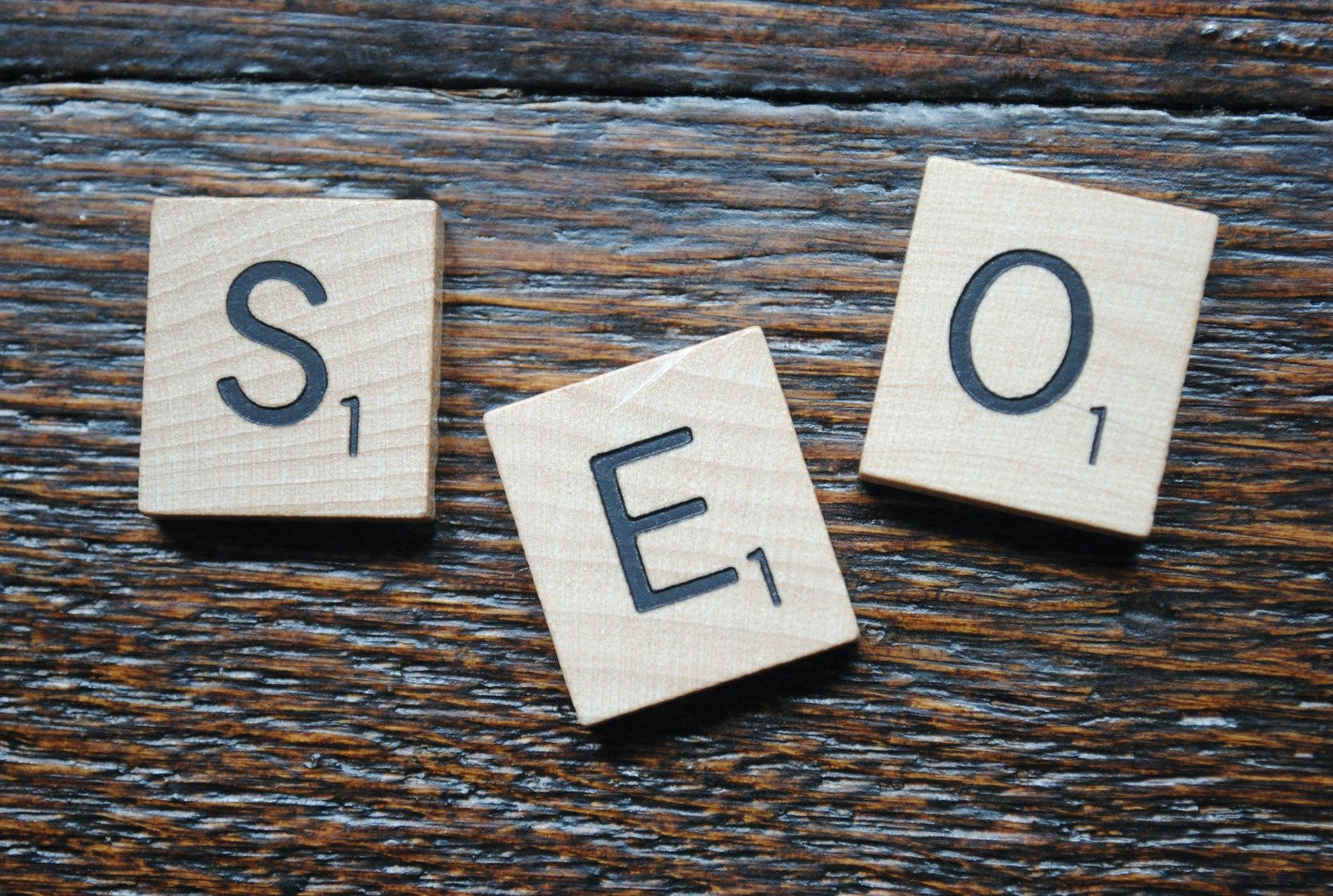 First Discuss What is SEO?
SEO refers to Search Engine Optimization is the process of increasing the quality and quantity of traffic to a website or web page from search engines. SEO targets unpaid traffic (known as "natural" or "organic") traffic, not direct or paid traffic. Unpaid traffic can come from a variety of search types, including image searches, video searches, academic searches, news searches, and industry-specific vertical search engines.
As an internet marketing strategy, SEO examines how search engines work, computer-programmed algorithms that determine search engine behavior, what people search for, actual search terms or keywords typed into search engines such as Google and which search engines their target audience prefers. SEO is done because a website gets more visitors from search engines when the website ranks higher in the search engine results page (SERP). Potential Visitors can be converted into Leads, Customers and so on. Let's Discuss Types of SEO Now,
What are 2 Types of SEO?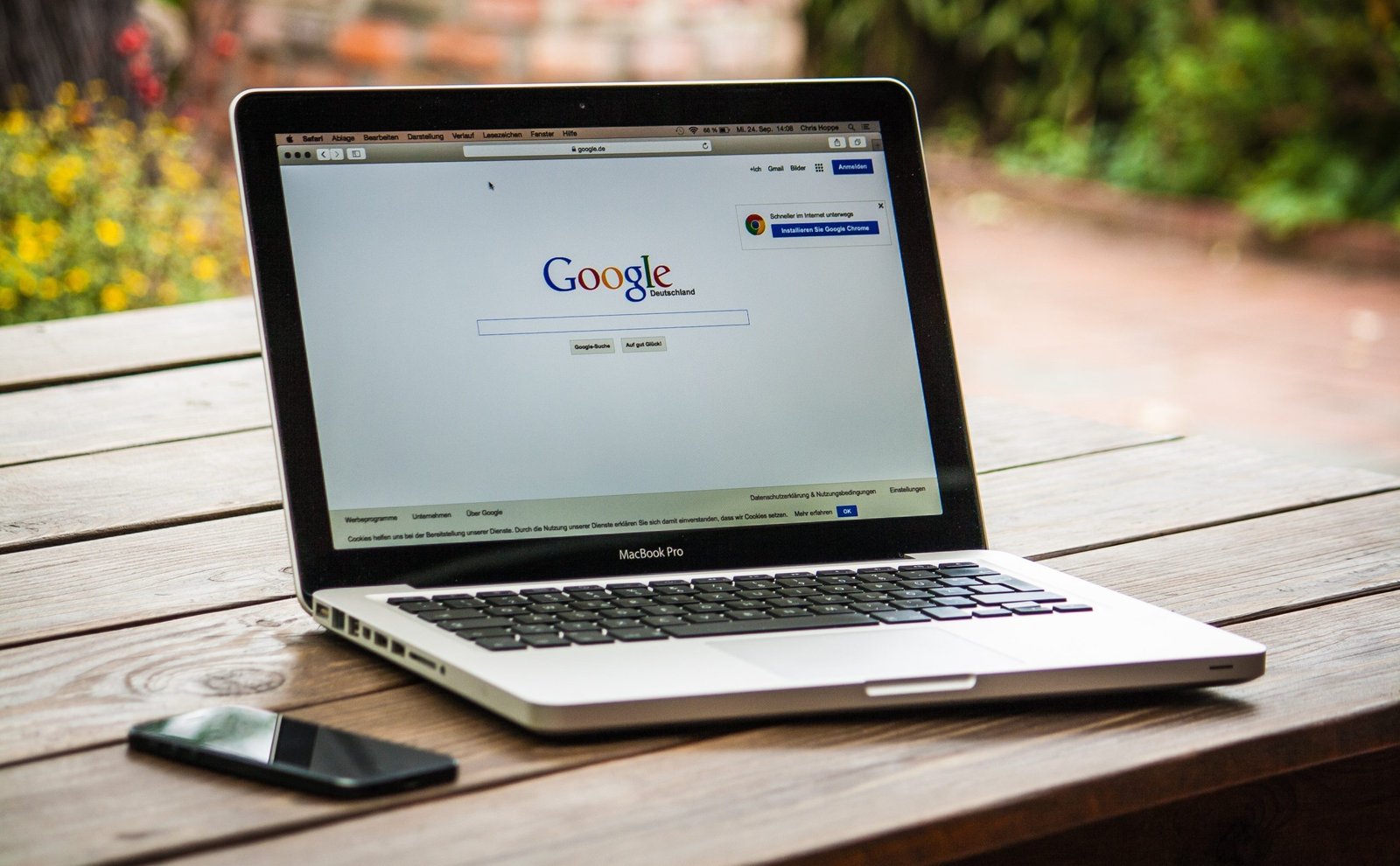 What is On Page SEO?
On-page SEO (also known as "on-site SEO") is a Types of SEO which needs to be done on ON page of Website that means there are the factors which you can control best. It is the process of optimizing web page's content for search engines and users. Main on-page SEO factors include optimizing title tags, meta description, Keyword density, content, internal links, and URLs.
In other words, it is a means of optimizing your website so that search engines understand your website better.
And of course it brings a lot of advantages.
The first is the amount of traffic the Types Of SEO Brings
The first five organic results on a search page receive 67.60% of all clicks. The next five make up just 3.73%. And it fell from there. You need to be on first Position if you want to have traffic on you website.
Second, high ranking websites have a much better click-through rate (CTR). The first mobile search results on Google have an average organic CTR of 26.9%.
Now consider that 92.4% of internet users searching for something around on their mobiles visit this company on the same day and you can start to see the impact of organic SEO on your bottom line. And onpage optimization is an important factor in your organic rankings.
Website needs to be optimized on the basis of Search Engine's Algorithm.
Also Read How to Achieve No.1 Result from Digital Marketing
What is Off Page SEO?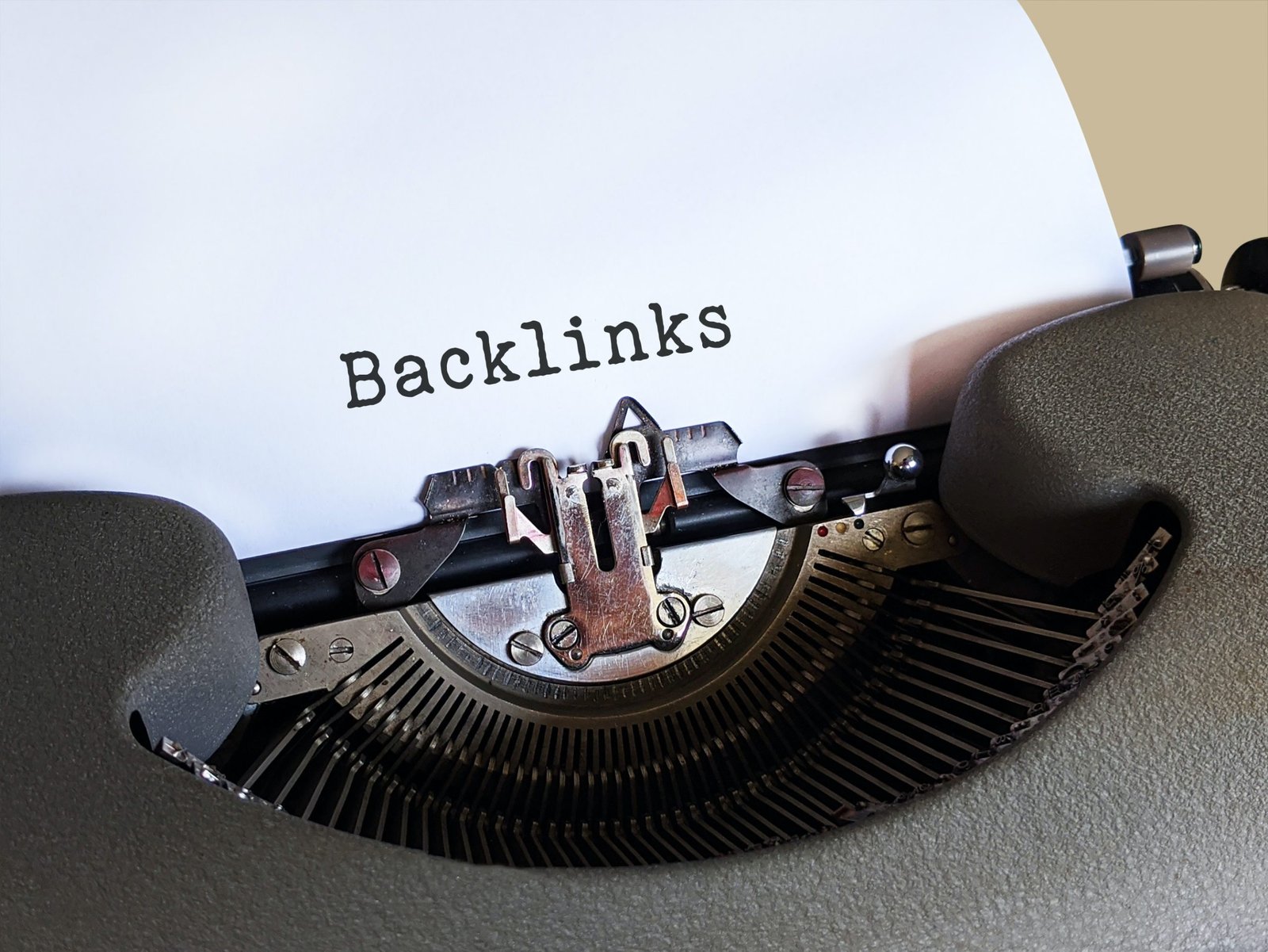 Off Page SEO Basically tells the relationship of our website to other websites which is also considered Important by Google Algorithms. Off page SEO is a Types of SEO (also called "off-site SEO") refers to actions taken off-site to influence your ranking on search engine results pages (SERPs). Along with on-page SEO, they include some basic SEO factors that help a website rank.
Optimizing off-site ranking factors involves improving search engine and user perceptions of a website's popularity, relevance, trustworthiness and authority. This is achieved by having other prominent entities on the Internet (pages, sites, people, etc.) link to or promote your website, effectively "guaranteeing" the quality of your content.

While search Engine algorithms and ranking factors are constantly changing, there is a general consensus in the SEO community that the relevance, credibility, and authority that effective off-page SEO provides on a website still plays an important role in page ranking.
While we don't know the full algorithm that Google uses to rank content, data from our research on search engine ranking factors suggests that off-site SEO factors likely account for more than 50% of ranking factors.
I Hope the Information I Provided on Types of SEO is Accurate and Quite Helpful.
Thankyou So Much for reading my Blog!!